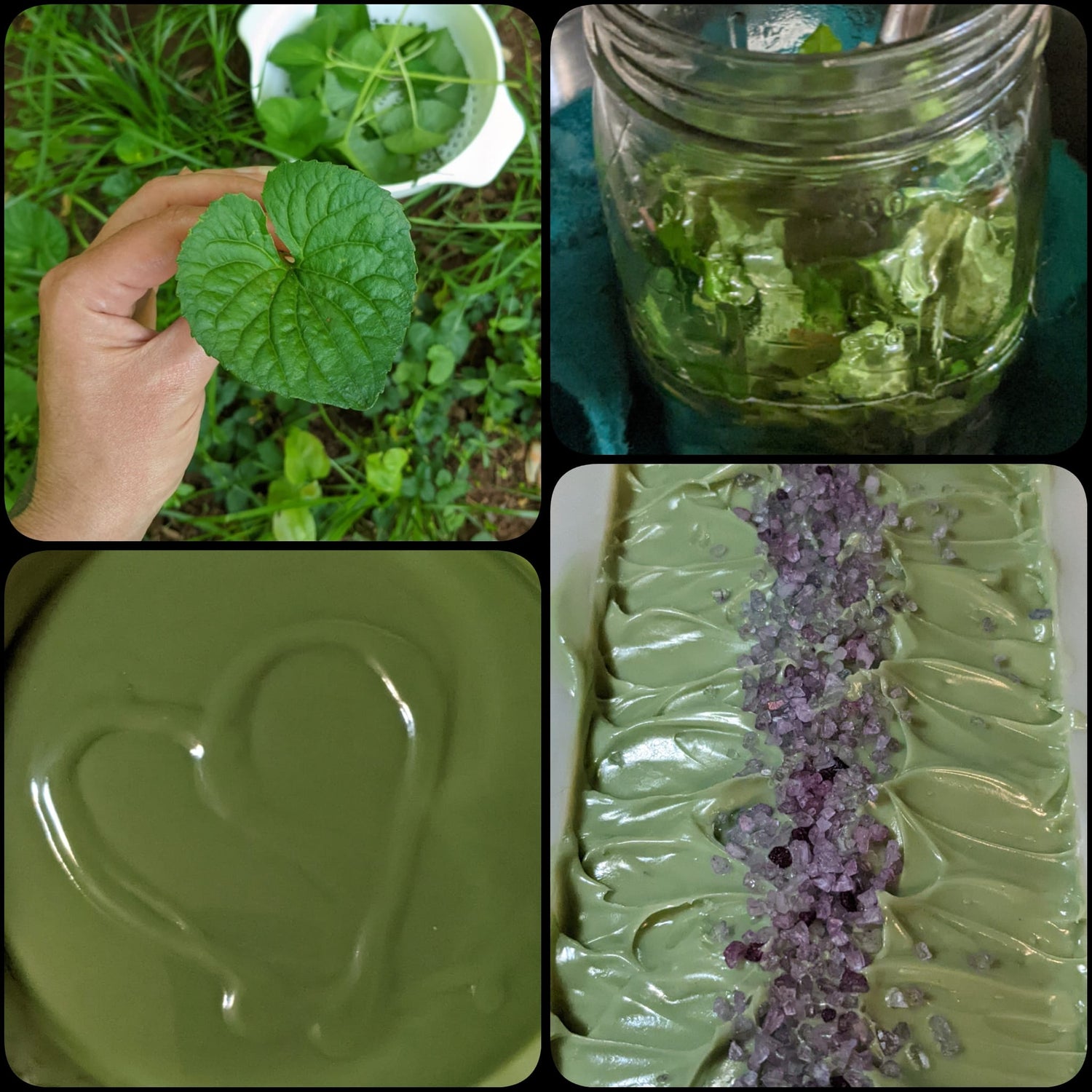 Handmade with Heart
Uniquely handmade. Directly from the hands and heart of the artist to your home. Each small batch and every hand sculpted piece have personal love, dreams, time, and attention to detail.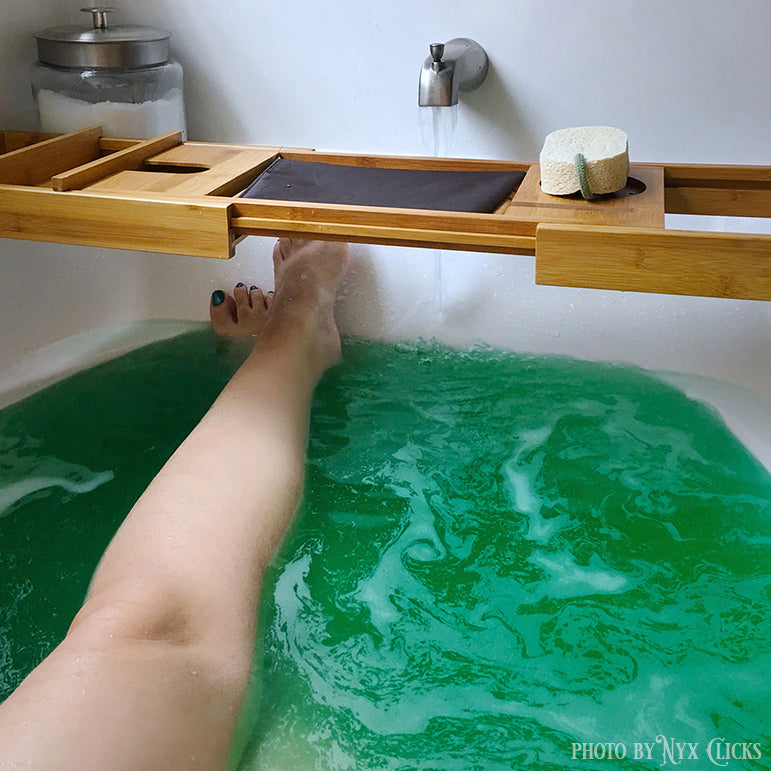 To Delight the Senses
Elevate your self care and me time with ingredients that are as good for you and the planet as they look, smell, and feel. Color and scent blends that bring a little joy and whimsy into the everyday.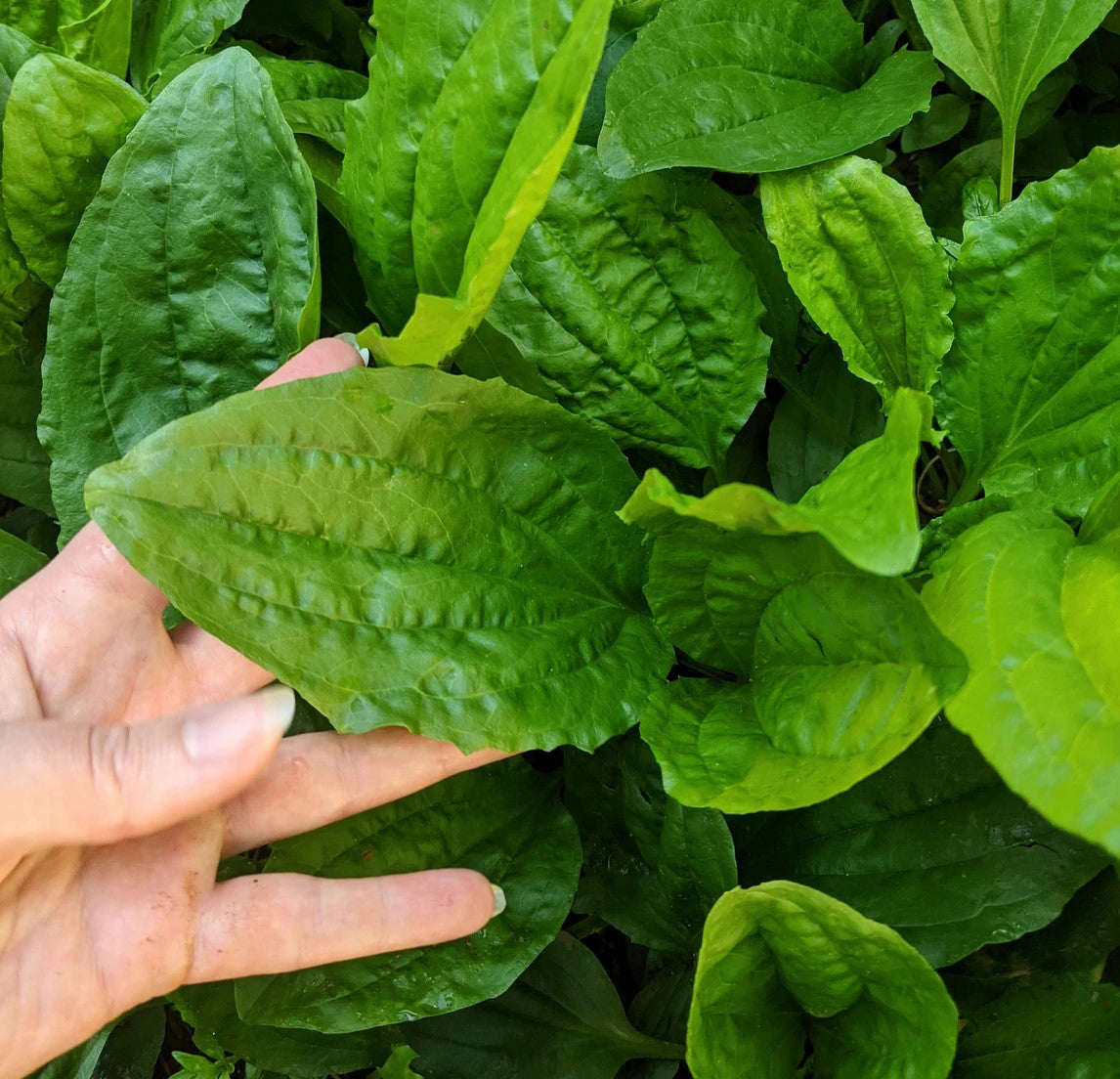 Inspired by Nature
Creating with traditional methods that celebrate and nurture a connection with nature. Working with plants as beneficial botanical ingredients. Artistically inspired by the plants and animals we share our lives with.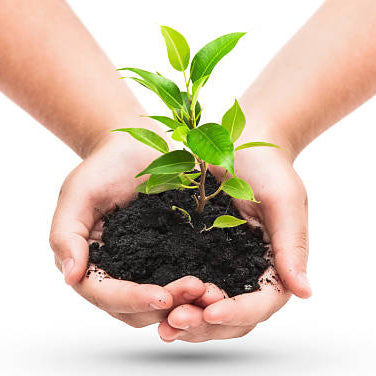 A Company That Cares
All ingredients are sustainably sourced, fair trade, and cruelty free certified. Or responsibly foraged, grown and harvested right here.
We have partnered with Planet to offset our shipping emissions, investing with every order into innovative carbon removal solutions.
Our specialty soaps give back to wildlife conservation and local community outreach.
Meet the Artist
Growing up, I fantasized about running away to live in the woods. Then one day, I did!
Here I garden, forage, raise some wonderful animals, occasionally argue with bears, and enjoy making things by hand. To celebrate our new life, my husband photographed me in a dress I created from tree leaves here. Building this little shop to share all I'm inspired to make has been a true labor of love. Thank you to all of those who have joined me on the journey.
~Vasara

Read more and join the conversation over on the Blog